Here's what I'm reading this week: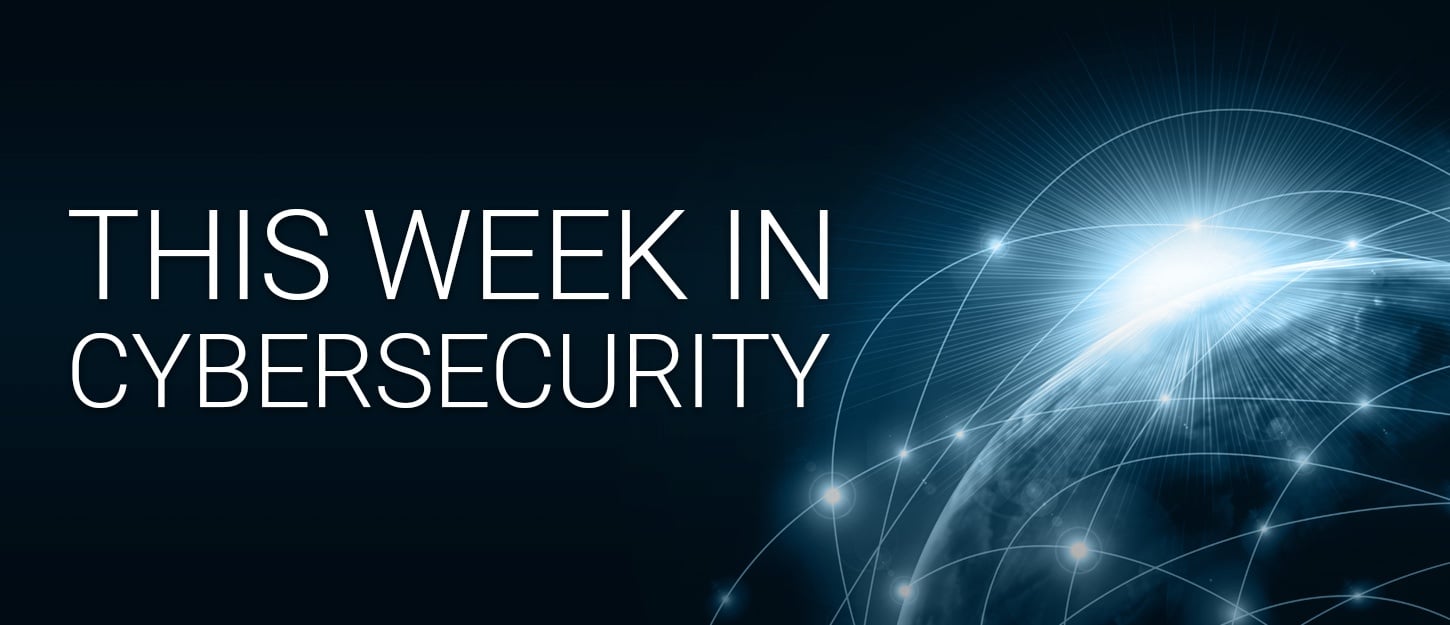 Elevation before separation: For the last three years, the rumors that Cybercom would be separated from NSA, and elevated to a full combatant command, have only grown stronger and louder. Just last month, the latest batch of rumors confirmed that it was finally about to happen. Now, it seems like it has happened — at least in part. President Trump elevated Cybercom to a Unified Combatant Command, but explicitly deferred the question of separating it from NSA. The elevation is an important step, but I'm keeping my eye on future separation as the bigger impact. A big part of the challenge has always been keeping intelligence community priorities separate from military priorities, so hopefully there is more to come. 

I'm reading (and listening to): "Bobby Chesney and Michael Sulmeyer on NSA and Cyber Command."

 

Those who do not study history … : Disinformation as a tool of media manipulation and even regime change is nothing new. As much as Russia has stepped up its game in recent months by leveraging cyber-enabled operations, it is still following a playbook that it has honed over decades of trial, error, and improvement. Forgetting that history is the quickest way to ensure that we will fail in our attempts to counter this newest iteration. To that end, Wired has an excellent longread on the history of disinformation — both by Russia and other actors — and a meditation on how those techniques have translated to the digital age.

I'm reading: "A Guide to Russia's High Tech Tool Box for Subverting US Democracy."


Raise your hand if you've been here: If you're in infosec, I bet you have. Probably this morning.

I'm reading: "Cyber Defense Goals."