Here's what I'm reading this week: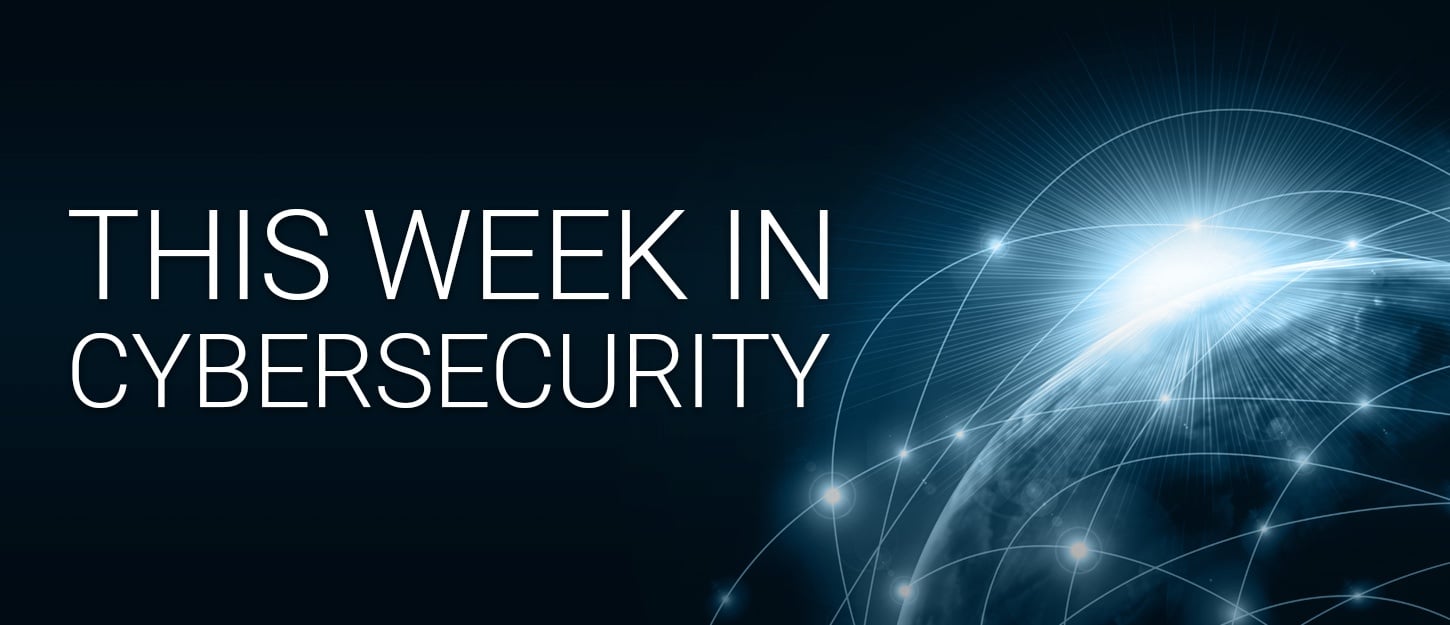 To Cyber-Deter or Not to Cyber-Deter: "Cyber deterrence" – the notion of keeping nation states from engaging in cyber-enabled offense by imposing the threat of far more serious cyber-enabled offense as a consequence – has been an in-vogue concept for years.

Cyber deterrence is appealing because it suggests that we can take control of the instability of networked conflict without having to do much of the hard work of understanding and controlling our environments. The problem is, there is surprisingly little evidence that it is effective in reducing threat.

While most theorists seem to be cyber-deterrence apologists in one way or another, a recent paper by Richard Harknett takes on the very concept of cyber-deterrence, arguing that the nature of cyber-enabled conflict is so different from traditional nuclear conflict that "cyber-deterrence" simply won't work.

It is an insightful paper, and one that pushes back on several embedded concepts in today's cybersecurity strategy that have, quite frankly, needed to be pushed on for some time now.

I'm reading: "Meet the scholar challenging the cyber deterrence paradigm." 

Quick Bytes:

Tom Bossert, the President's advisor on homeland security and counterterrorism, weighed in on the ongoing debate about cyber offense, saying there is "no evidence to suggest offensive cyber is a deterrent." It's an interesting interview across the board, but this exchange is especially worth watching.  
Chris Painter, the State Department's first Coordinator for Cyber Issues, has left the State Department. It was a sudden change, and it's unclear how the State Department will handle cybersecurity issues in the wake of this change, but however things proceed, it will be a striking turn of the page. 
The still simmering US-UK deal on sharing information across international borders in response to law enforcement requests is one of the essential stories about data localization, law enforcement and international law today. Paul Rosenzweig has a sharp take on the deal in Lawfare this week.