Four things I'm reading this week: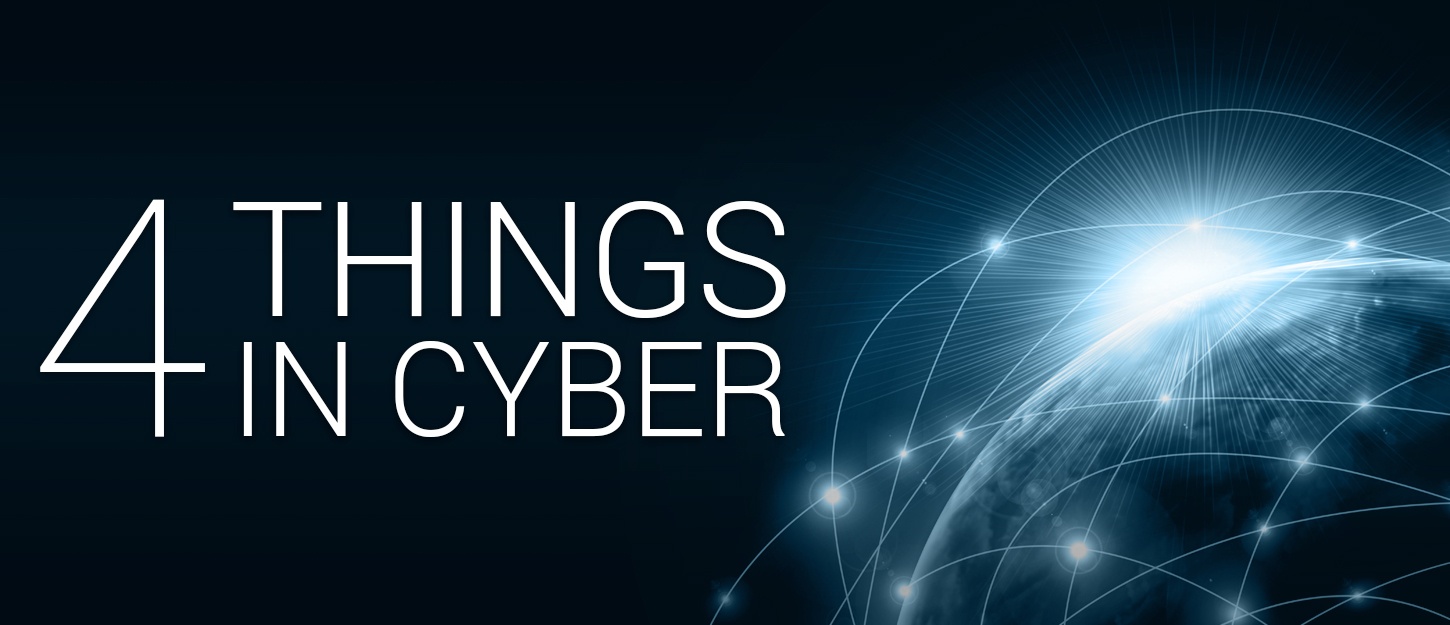 What Does Cyber Really Mean, Anyway? This term has invaded our entire lives. It's good to be reminded where it comes from and what it might actually mean. I'm reading: "Cyber is Not a Noun."

Whether the Election Gets Hacked or Not: Do We Trust It? There's been plenty of discussion of complex hacks, and the fear of the election getting stolen or swung unfairly. But as hard as actually changing the election would be, there's a much simpler threat we should be focused on: what if all of this uncertainty casts doubt on a legitimate result? I'm reading: "Sowing Doubt Is Seen as Prime Danger in Hacking Voting System."


State-level Cybersecurity Regulations: New York issued draft cybersecurity regulations for banks and insurers. The current version is only a draft. The regs must now stand for 45 days of public comment. If all goes well, they will take effect on January 1st. New York may be the first state, but they're unlikely to be the last. As more states pass regulations like this, will companies from those states get an advantage in business negotiations because they're seen as more secure? I'm reading: "New York issues cyber regulations for banks, insurers."


Chrome Labeling Some HTTP Sites as "Not Secure": If highlighting insecure browsing choices pushes individuals to be cautious and websites to improve their security, this seems like a perfect example of the sort of simple, small step that makes all of us safer. I'm reading: "Chrome to Label Some HTTP Sites 'Not Secure' in 2017."