Here's what I'm reading this week: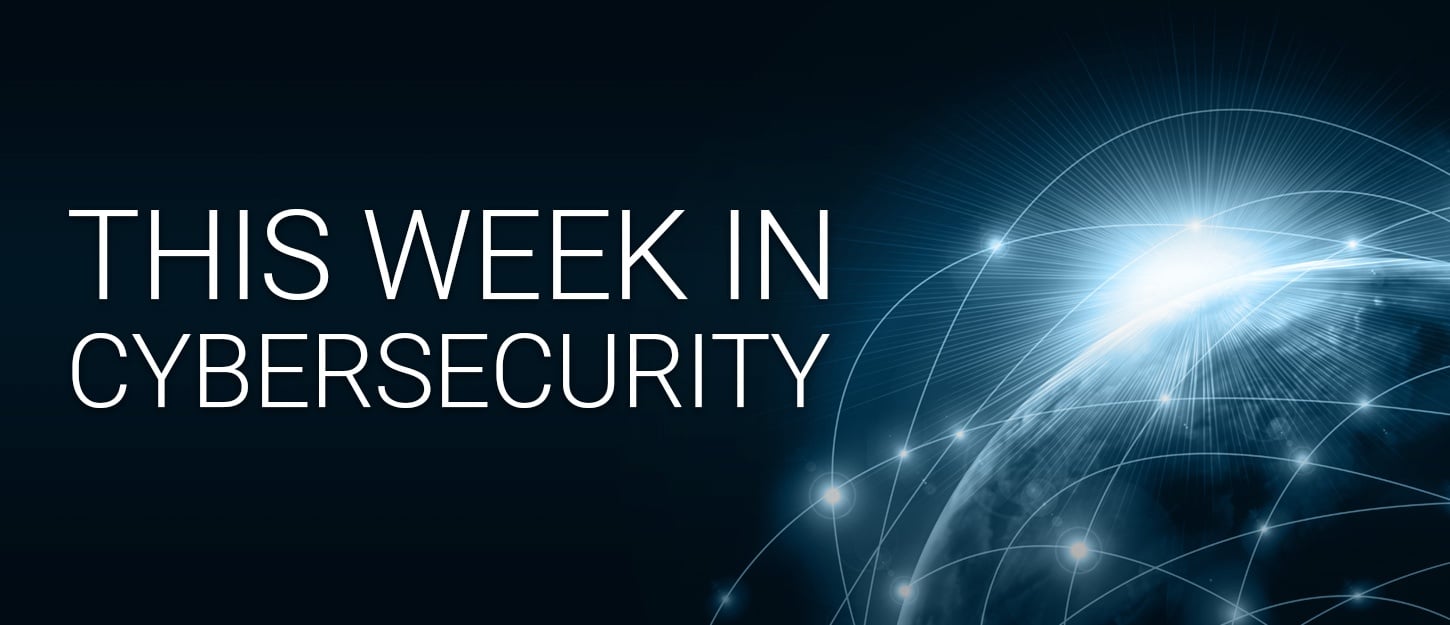 Crypto 

—

as powerful for revelation as concealment: Most of the stories about encryption focus on its ability to hide things 

—

our banking information, our buying habits, our movie rentals. But one of the most exciting potentials of modern encryption innovation is the ability to selectively reveal certain characteristics of data while keeping other characteristics hidden. Homeomorphic encryption lets you run computations against encrypted data, and get meaningful results even if you don't understand the data itself. A group at Stanford just turned this technique to healthcare data, enabling the sharing of certain elements of genetic information, while keeping more sensitive parts private. Shifting from "all or nothing" to selective data sharing offers radical opportunities across a range of industries 

—

 cybersecurity not the least of them 

—

 and this is a great example of this phenomenon. 

I'm reading: "New "genome cloaking" technique blocks private data, just as moon blocks sun during eclipse." 



A brief history of brilliant women in engineering: With all the critical focus on lack of diversity in STEM and technology fields, it's easy to forget that it hasn't always been like this, and it doesn't have to be. This article is a great reminder of all the brilliant women that have driven advances in engineering throughout the last decades and centuries. 

I'm reading: "A Brief History of Brilliant Women."


Protecting free speech in the information age: @EileenDonahoe has a sharp piece on the Counsel on Foreign Relation's blog this week, arguing that reducing hate speech will be accomplished better through sophisticated algorithms than through blocking the speech itself. It's a good perspective in the midst of today's debate, and definitely worth a read. My only caution: remember that algorithms still need standards to enforce, and it's those standards that are at the root of this debate.

I'm reading: "Protecting Democracy from Online Disinformation Requires Better Algorithms, Not Censorship."