What I'm reading this week: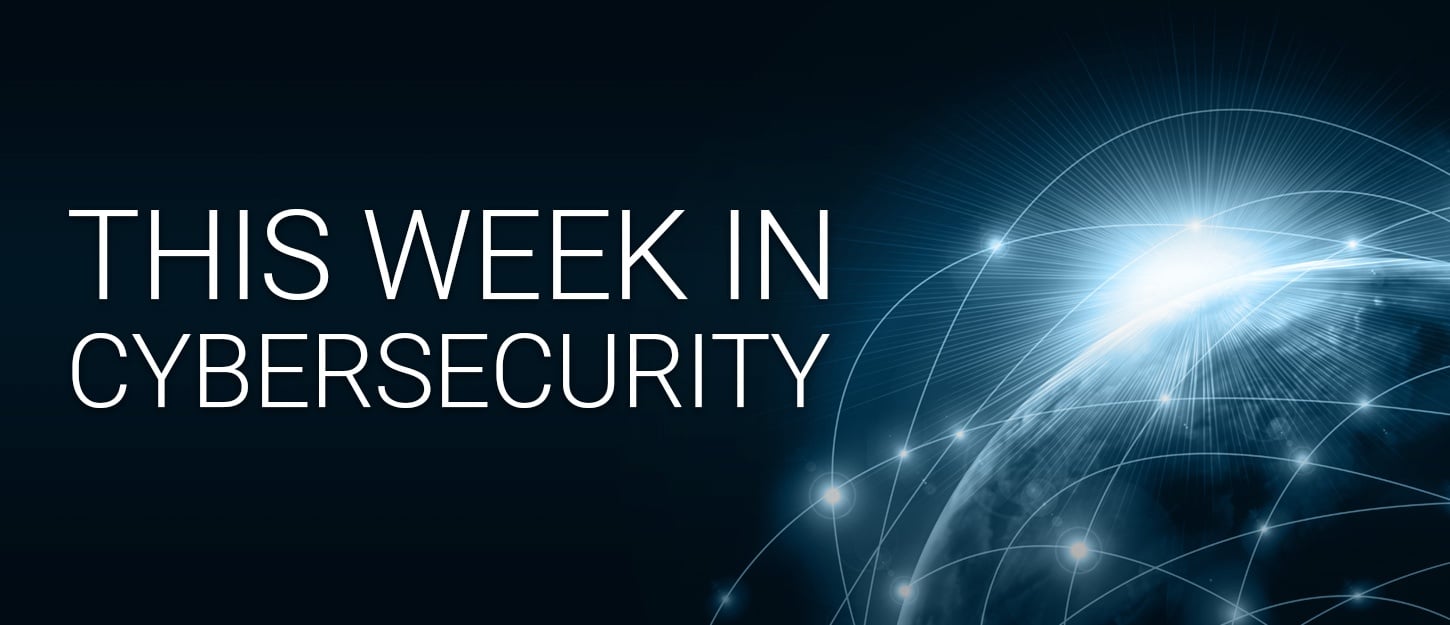 Hiding That Which is Already Hidden: Although Tor's "hidden services" are designed to be very hard to find, they can be found. But it sounds like that is about to get harder – new innovation from Tor will mean that unless you already know the .onion address of certain hidden sites, you will have no way to look them up. To put it another way, "the only people who should know about your hidden service are the people you tell about it.

There are clear advantages to this for human rights defenders, advocates living under repressive regimes, and criminals looking to hide from law enforcement. There's also an interesting challenge embedded in this architectural change: if you want a "hidden service" accessible by more than the people you and your contacts talk to directly, you need a way to share that address – presumably less securely than posting it on a public website, but more efficiently than just telling everyone you meet. In a very real sense, this new change has created a further shade of anonymity, with a host of privacy, security, and safety implications. It means that now, the rabbit hole will go even deeper.

I'm reading: "It's About To Get Even Easier to Hide on the Dark Web."

Next Steps for Cybersecurity in the New Administration: It's clear that cybersecurity will be a priority in in the Trump administration, but there are still plenty of questions marks around what steps will be taken, and where authority will lie. Two pieces in the Cipher Brief this week share perspectives that are worth reading. What's most compelling is the points where they agree: cybersecurity must be a joint effort between the private sector and the government (under civilian leadership); and we should be focusing on steps to deter and respond to future aggression by Russia.

I'm reading:


 Whatever Happened to China? All eyes are on Russia today, but it's easy to forget that the other big rival and partner of the U.S. is still just as important today as it was three months ago. Adam Segal, recently returned from Beijing, shares some thoughts on where the US/China cyber-dialogue stands, and what to expect in the months and years to come.

I'm reading: "The Continued Importance of the U.S.-China Cyber Dialogue."