If you ever brought in a piece of chewing gum back in elementary school, teachers were quick to instill a sense of fair play with your peers by saying something along the lines of, "did you bring enough for the rest of the class?" I don't know about your experiences, but I never saw a kid actually have enough to share with an entire class! As that one lucky student enjoyed his/her treat, the rest of the students sat and suffered in agony, devoid of the experience.
Fortunately, unlike a snack or a piece of gum, when it comes to sharing thoughts and ideas about enterprise security—there's usually plenty to go around. This can be beneficial, providing security practitioners a platform to share information in their common pursuit of security.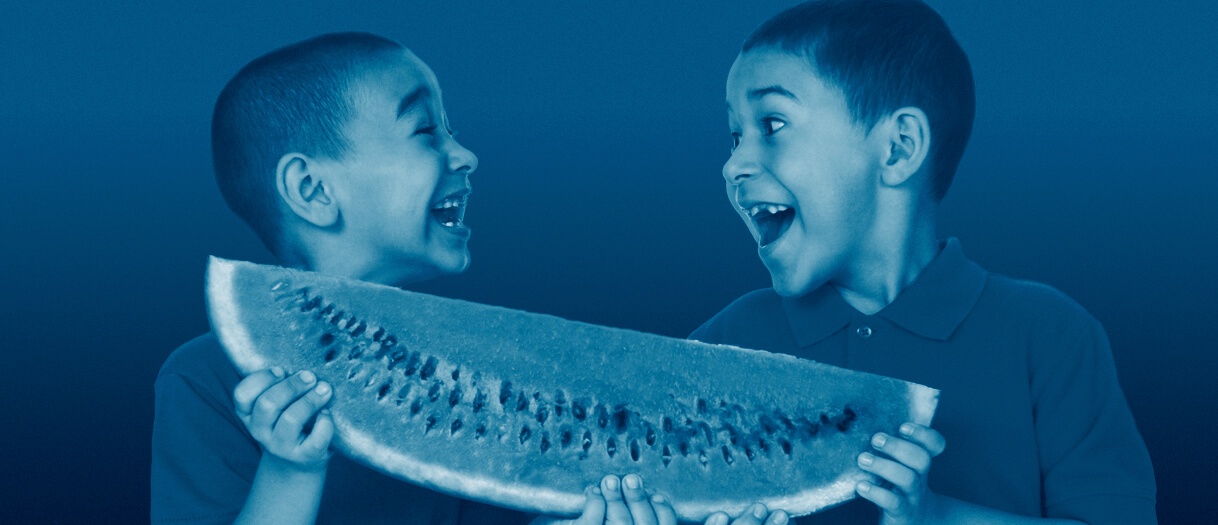 Today, enterprises continue to heavily invest in what many experts would consider best practices for securing their network, focusing on the data center perimeter in hopes of preventing a data breach or stopping a cyber attack. Yet over the last decade, business applications and computing services in enterprise data centers have been maturing and evolving.
Data centers traditionally involved static, dedicated resources but have since advanced into flexible, dynamic environments with increased usage of public cloud services that also take advantage of automation and orchestration technologies. Surprisingly, there doesn't appear to be any real sense of how the legacy network security investments will apply to this new reality.
Firewalls, intrusion prevention systems, advanced threat detection boxes, and other security devices are ubiquitous at the enterprise perimeter—but what about security for actual applications and workloads running inside the data center? How do existing network-centric security technologies protect bare-metal servers, virtual machines, or even Linux containers from being compromised or against the spread of a malicious attack?
Spoiler alert: Industry observers and experts that we speak with say that many enterprises don't necessarily protect their East-West traffic as well as they should. They also suggest that the use of internal firewalls (inside the data center) is uncommon.
We figured there must be some other tactic or practice in place, but analysts believe that most mid to large-sized companies simply rely on virtual local area networks (VLANs) to segment servers and virtual machines, "hairpinning" much of the internal data center traffic to the perimeter firewalls. Does this sound familiar, or reflect your own experiences?
Tell Us What You Think and We'll Return the Favor
We are crowd-sourcing input on current security practices for the insides of data centers and clouds. We will then report back to you with our findings. We want to hear your thoughts and ideas on how you're securing the inside of your corporate data center or public cloud services. For example:
What does your company use to control the East-West traffic between your servers or virtual machines in data centers or public clouds?
Do you think that the lack of control over the network in the cloud reduces your ability to choose the right level of security?
Take a moment now and chime in.
You can also post your responses on LinkedIn or Twitter. I'll check back next month to discuss the feedback we receive, and hopefully share the experiences from your other security "classmates".