Hackathons have been taking the tech industry by storm, and this summer, Illumio held its first-ever company hackathon.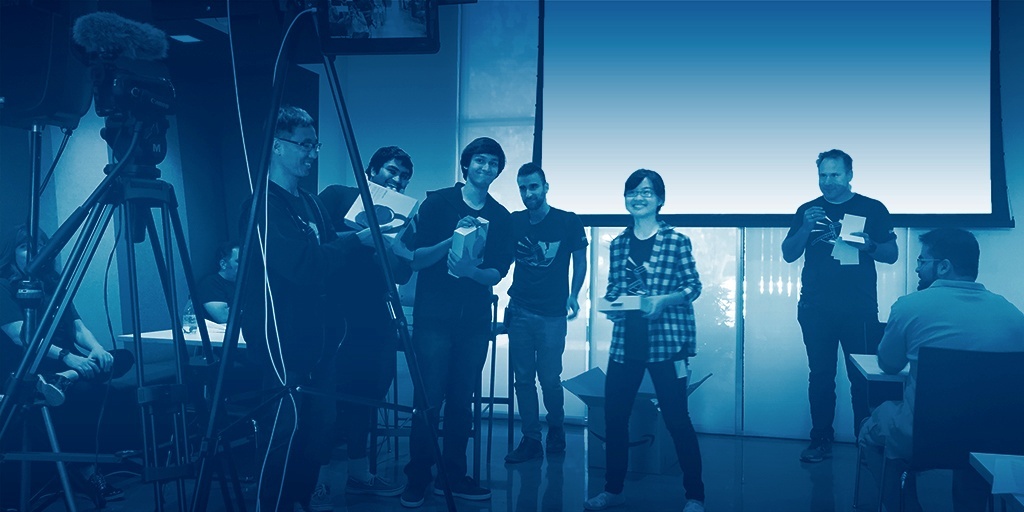 For one day, employees were encouraged to stop working on their normal day-to-day tasks, stories, and sprints, and instead worked on projects of their choosing, ranging from features that people would like to see in the product to silly projects that could make our daily office lives more fun. The event gave employees the chance to break out of their normal routine, get creative, and build things they've always wanted to build while maybe picking up new skills that they haven't yet explored. 
In college we both participated in a variety of events ranging from small, club-hosted hackdays, to large university hackathons like CalHacks and PennApps. We learned so much from these hackathons and were able to build some really cool projects in a short amount of time. 
We wanted to bring something similar to our workplace, but with so much "regular" work to get done, we weren't sure if people would be willing to set aside 24 hours for this event. But, Illumio let us run with it, and participation far exceeded our expectations with almost 50 employees taking part.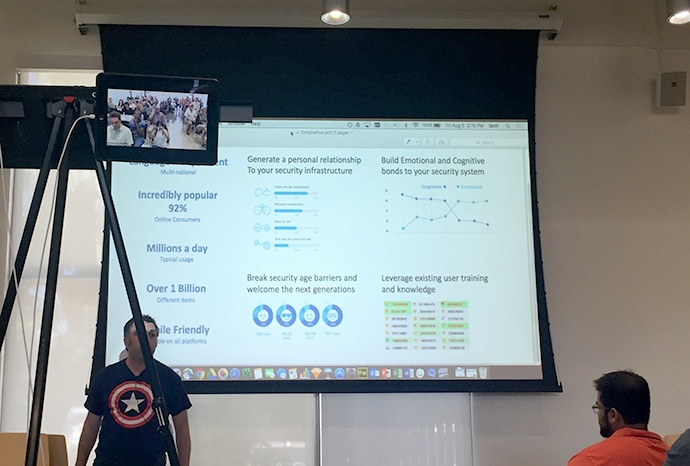 On the morning of the hackathon, participants were greeted with breakfast and T-shirts to kick off the event. Throughout the day, people took over the building working in the mezzanine, conference rooms, and even in our outside patio. People were so dedicated to their projects, that many stayed late—some even stayed overnight! 

At the end of the hackathon, we had 18 teams complete their projects and present in front of the rest of the company. Final projects ranged from data analytics and visualization tools, to a Pokemon Go–style Illumio game, to a HipChat-controlled gong ringer for remote employees to participate in our sales celebrations.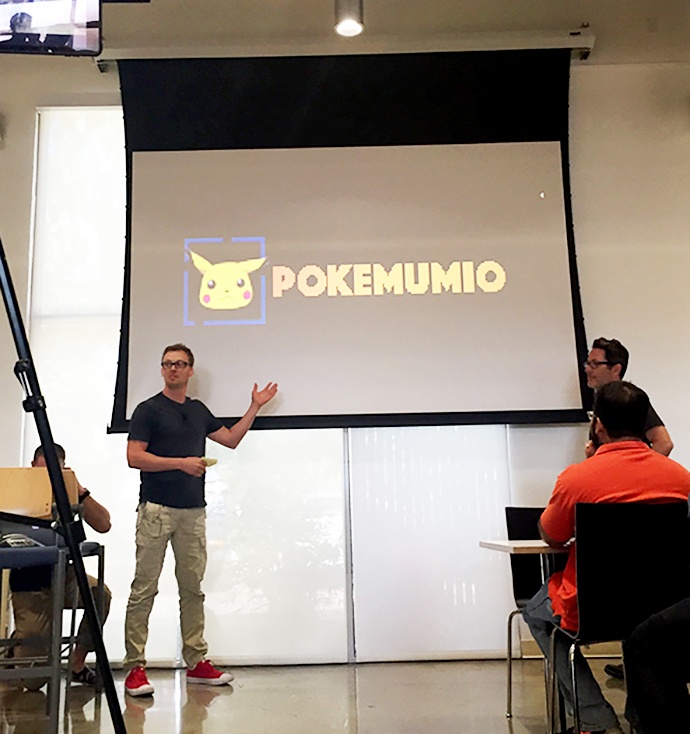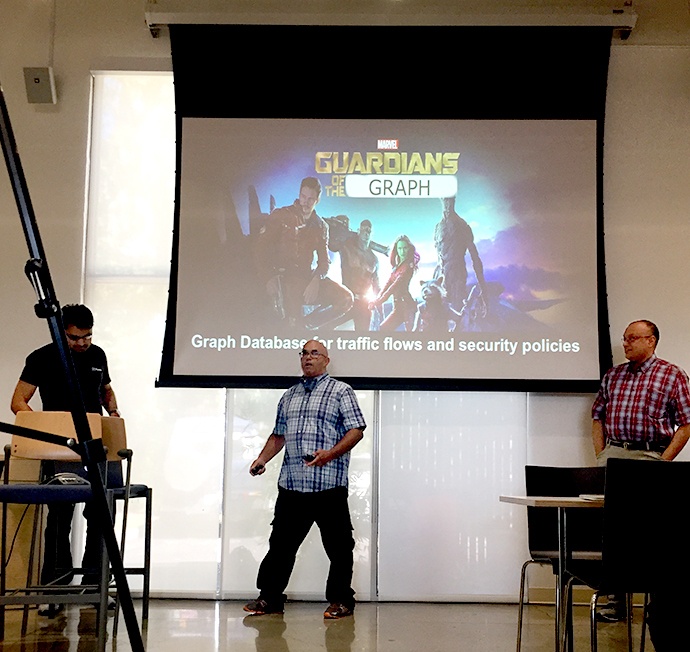 The hackathon was a huge success and had a variety of positive outcomes. First and foremost, the projects were incredible and several are now on track to become part of our product. In addition, the hackathon got people across the company working together who otherwise might not interact as often. Many participants got to pick up new skills and learn new technologies, and of course, we've now built things that make us happier and more productive going forward!