If you watch action movies, you know that at some point someone is going to steal a car. They do is with such masterful tricks as striking two wires together that spark and then the car starts or the classic keys-in-the-sun visor trick is a common as a Wilhelm scream. While stealing a car ourside of the movies is not as easy as it used to be, it looks like it's about to get a whole lot easier.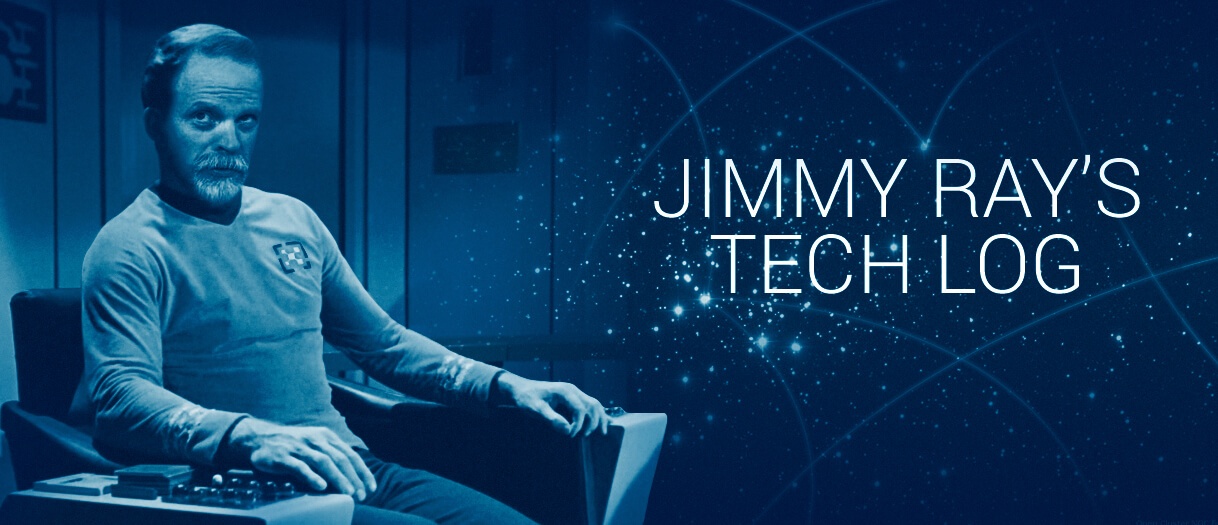 With 30 to more than 100 microprocessors controlling everything from your engine timing to your air bags to even your car horn, your car is a rolling data center. I read an excellent article called "Car Hacking: How Safe Are You Behind the Wheel in Today's Digital Society?" in Computing Now that says: "The space ship that put humans on the moon, Apollo 11, had 145,000 lines of computer code. The Android operating system has 12 million. A modern car? Easily 100 million lines of code."
Consider that the number of DNA strands in a mouse is about 120 million. Yowza!!
So the question is: Has anyone hacked into a car to cause serious problems? I know of a few not-so-serious incidents:
So, It's possible, for sure. There are so many aftermarket add-ons to turn your boring grocery getter into a smooth GTA-style whip, but we have no idea of the secure code review on these add-ons, do we? And, now your car connects to the Internet. Security is really getting interesting again—and fast! 
Right now, I'm really starting to miss the 1973 Corvette I sold years ago…for a Renault Encore. Yep, I sure did. It's a long story, don't ask…PLEASE!
—Jimmy Ray