It's not uncommon to find a mix of technologies in a typical data center. There's always that one application running on bare metal that you can't virtualize or that "other hypervisor" the dev team picked when they started building their app. These decisions can create islands of infrastructure which can lead teams down a path of securing each island differently with a unique set of tools. But it doesn't have to be that way.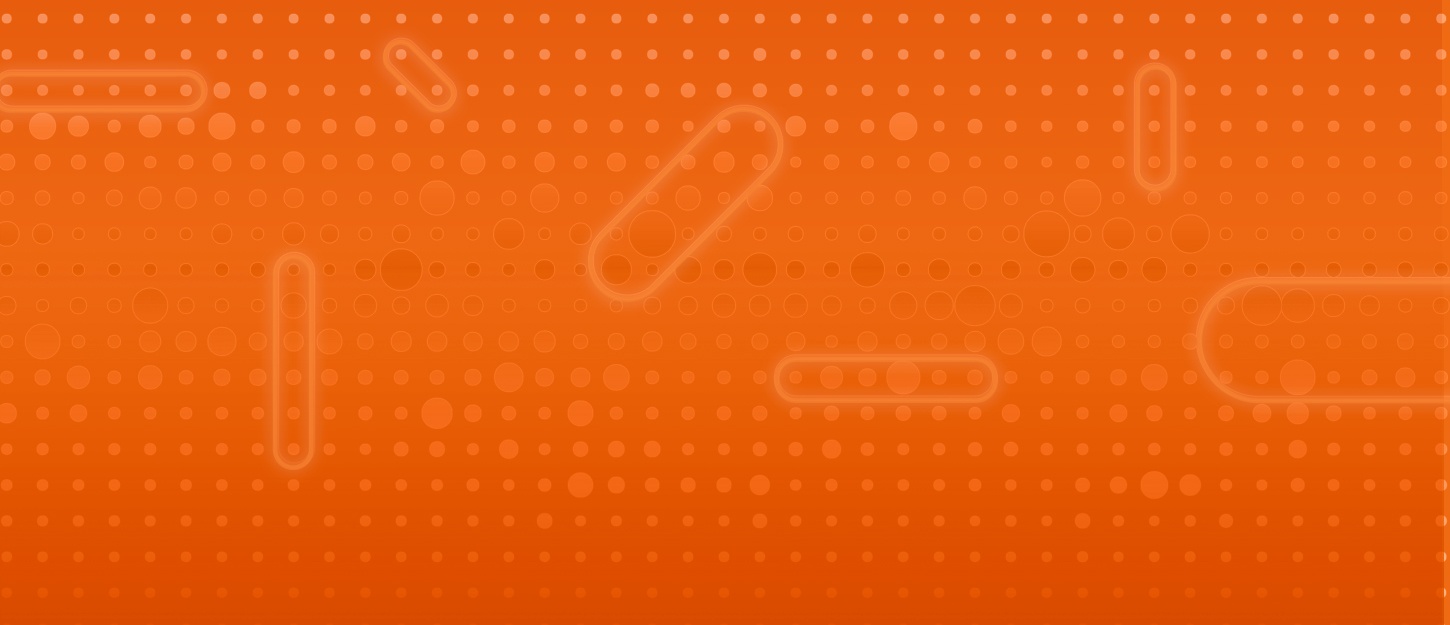 While heterogeneity like this isn't always planned, it should be planned for, especially when it comes to security. Even if your environment looks pretty consistent today, don't limit future decisions with solutions that lock you in.

One of the key principles of security says to opt for solutions that are simpler and smaller because they're easier to understand and easier to get right. In the end, this translates to an approach that doesn't have the complexity of managing multiple solutions across multiple environments as individual entities. Each requiring their own set of admins, challenges, policies and approaches to security.

As we built Illumio we set out to solve the problem for new application environments with the assumption that they will be increasingly dynamic, distributed, and heterogeneous. The Illumio model is tightly coupled to the workload and because of that we can secure anything running anywhere with no dependencies on the network, server or location. It's core to our adaptive segmentation approach and enables us to work in heterogeneous environments with a mix of technologies.

Have you been struggling with security in your environment? Learn more about Illumio and how we can help you secure your applications running anywhere on anything.
Featured Download:  
The Micro-Segmentation Shopper's Guide
This guide compares how VMware NSX and Illumio ASP address security challenges with micro-segmentation.