It's really amazing to me where technology breakthroughs actually happen. Look at Facebook. I've already written about their HipHop Virtual Machine (HHVM), but look at React.js. It's an interface framework that allows your JavaScript to be searched for on the web without plugins to render pages to search engine bots.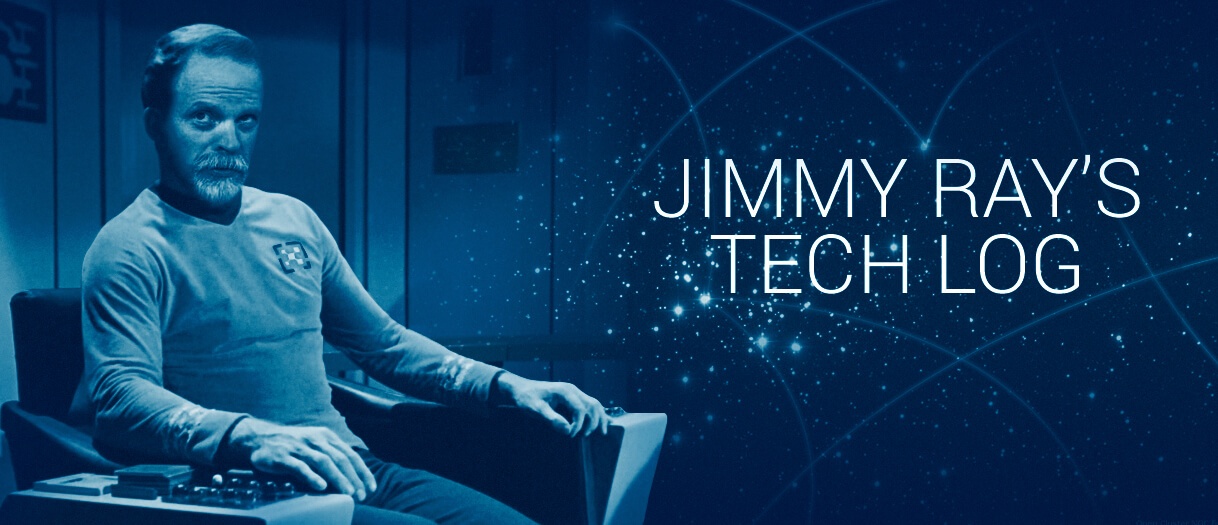 Then look at Wedge. Facebook wanted to break away from the restrictions network hardware places on them. They service 1.28 billion folks around the world so scale is a really big deal. They have to break all traditional rules to make this happen without breaking the bank.
It all comes down to software to liberate your data doesn't it?
Kinda reminds me of a book I read, "Do Androids Dream of Electric Sheep?" by Philip K. Dick. It's the book Ridley Scott used to make the movie Blade Runner. The replicants just wanna be free! I see a lot of parallels in today's data center. Namely, the old way of doing things is really over. Our data has evolved.
This new, evolved DC is really something I can get on board with. I'm looking to employ new methods and open source where it makes sense based upon the data center need. If you're a PHP shop, give HHVM a try. It's really impressive. 
I'm working on building an Ansible playbook to automate HHVM right now. If I wrap some security services around this, I'll have a highly deployable solution to spin up and down as the traffic load requires. 
Like an IndyCar driver, I need all this speed and performance to have safety and security built right in so when I need it, it just responds automatically. Heck, maybe it could even turn my server into a kinetic absorber. That would look so awesome!
—Jimmy Ray Purser