Last night I finished reading the Linux iptables Pocket Reference by Gregor N. Purdy. Not bad at all to be honest. Now, keep in mind this is a pocket reference book like Ugly's Electrical Reference—but even smaller. It's a whopping 82 pages long.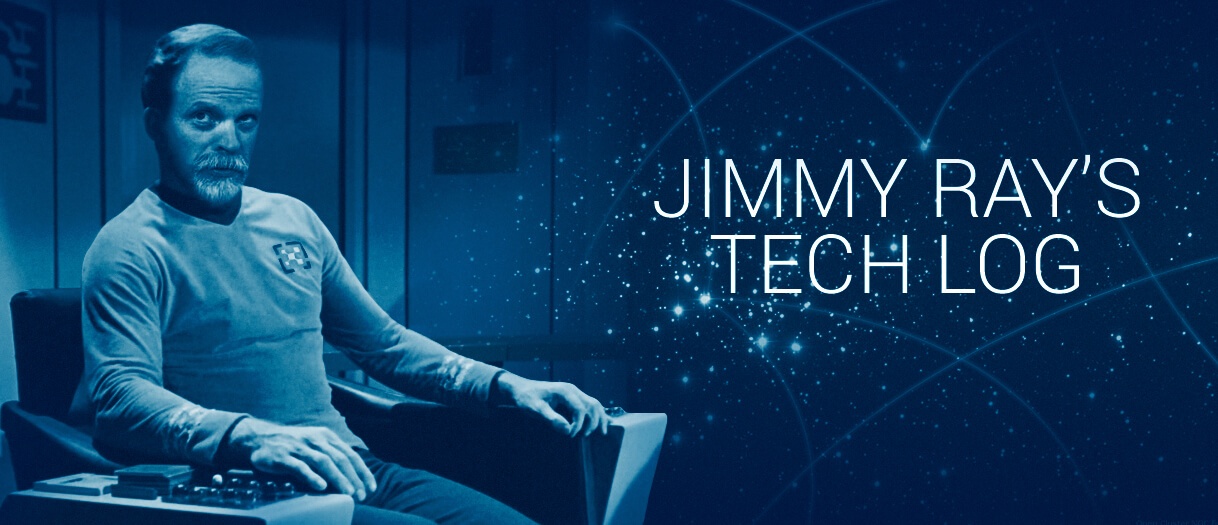 If you're looking to really learn what iptables are and how to use them, you'd be better off with the man pages or numerous online web resources like Ubuntu Community or even this page on nixCraft. Make sure you also read the comments. 
That being said, I totally dig this book as a reference guide. For example, if you're looking to use the mangle table to look for TTL values (you know for those … social media sites), it's in here—as well as a warning to modify your kernel. This exact example is why I turned to this book. I wondered why "ttl-match-value" would not work. Come to find out: I need to add "config_ip_nf_match_ttl" to the kernel. It's in here in a big ole blue "tip" box. Good stuff, daddy-o!
I give this book 4 out of 5 Daedric Warhammers!
—Jimmy Ray