Today, I noticed an article on net neutrality in the ole Jimmy Ray spam organizer. The majority of times, I blow past net neutrality articles because of the huge amount of politics in them. Nothing makes me feel more useless than a WWE referee as reading friggin' political crap, man. The IEEE Spectrum is a different kinda pub, though, since they focus on engineering advancement. In typical Spectrum styling, it was an excellent, true-to-form article on the reality and technical challenges of net neutrality. Here's a line that struck me: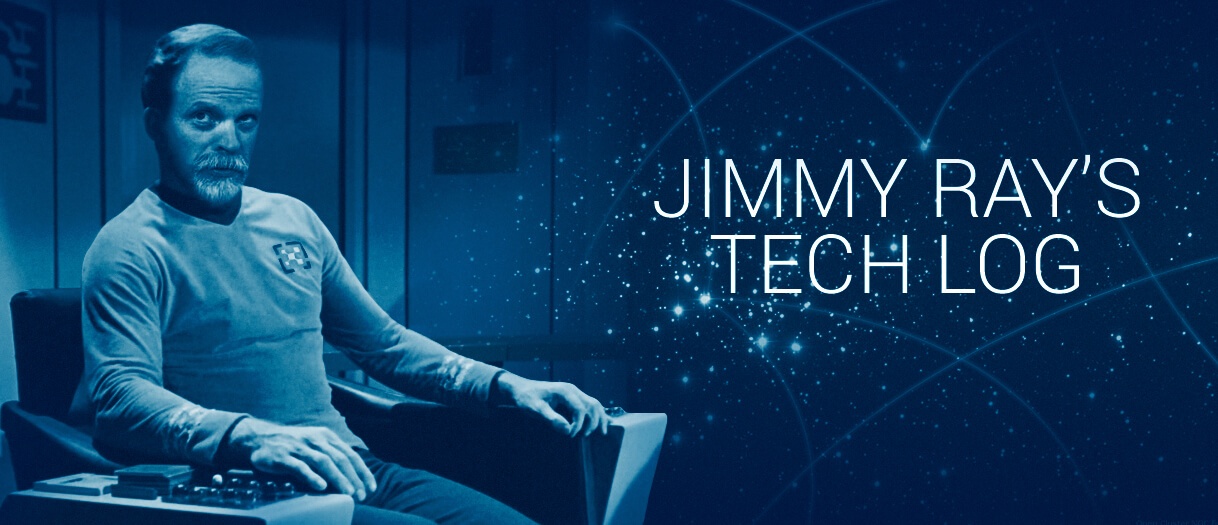 "Everyone who suffers from Internet traffic jams has a favorite villain."
Here's another good one:
"So far the debate has centered on policy, law, and finance, as if the network itself were a given. It is not."
Anyone that is practicing, or is done practicing and movin' on to building out, knows that the network is anything but a given. Bandwidth is expensive. Optical networks bring more costly hardware and skill sets to the table. For example, the old dudes in Congress can pass as many laws as they want on traffic congestion...Without gasoline, it's irrelevant. The network IS the centerpiece here.
While you're over there reading things on the Spectrum, it wouldn't kill you to also check out their article on "How to Thread a Fiber-Optic Cable Through the Artic" Absolutely time well spent. This pub is by far my fave daily. Well, besides the People Dressed Up Like Pokemon email. Man, that one is a hoot. Plus, it gives me ideas of how to dress for RSA.
—Jimmy Ray