For the inaugural installment of the Illumio Read Club, I sat down with Eric Schroeder, a member of our DevOps team, to see what he's reading now, and why it matters to you. Here are the titles he offered.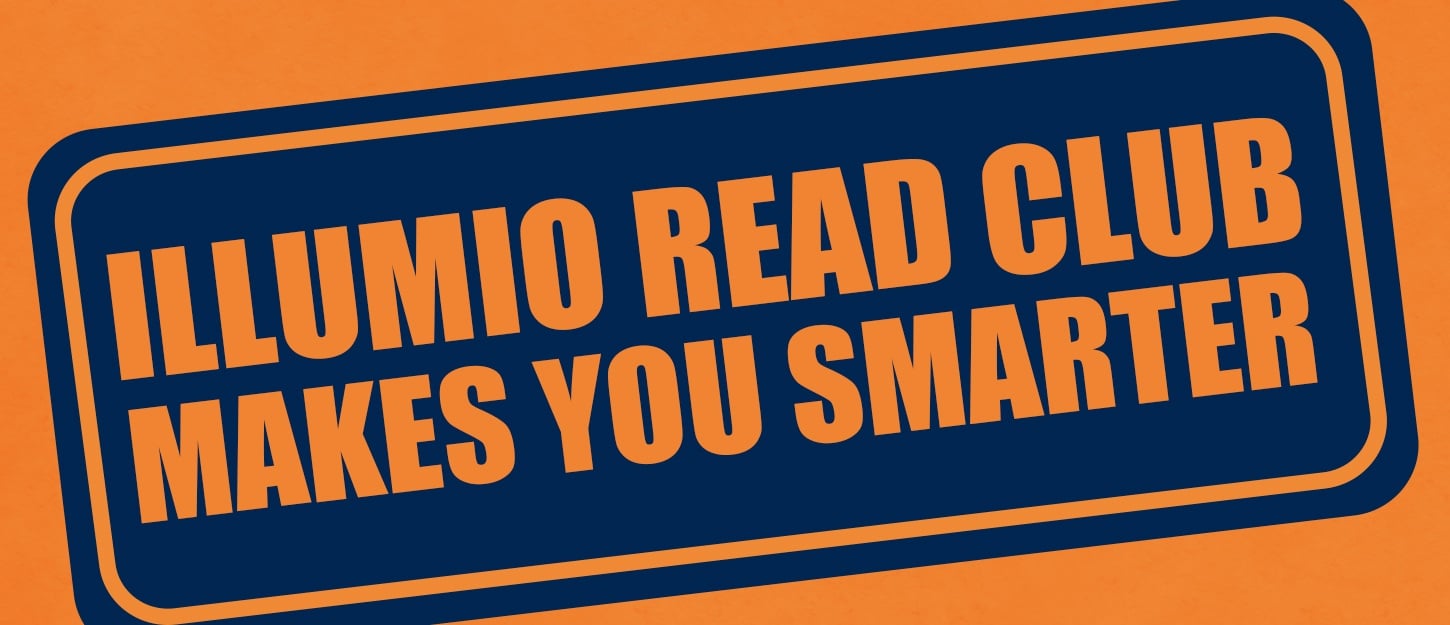 Work-related reading
Customizing Chef: Getting the Most Out of Your Infrastructure Automation by Jon Cowie 
You should read it if: You're familiar with Chef, but are ready to go deeper than 101. 
What's especially helpful: Part of the O'Reilly series of technical guides, this book goes in depth with advice and code snippets to show how to customize Chef for your specific use cases when its out-of-the-box capabilities aren't enough.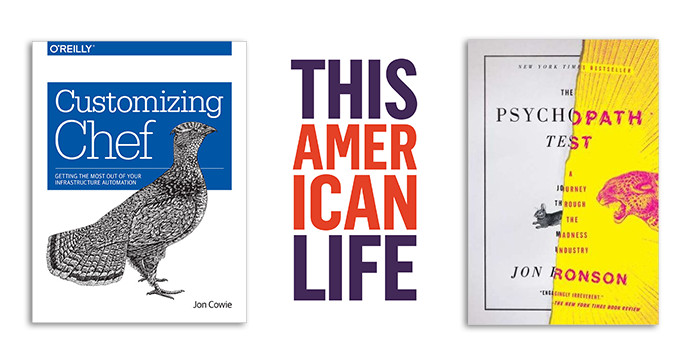 Life-related reading
The Psychopath Test by Jon Ronson
You should read it if: You enjoy the intrigue of thinking about things over and over again from different angles to truly understand what's happening. 
What's especially interesting: One trait that both practitioners of security and DevOps tend to have in common is curiosity. They all tend to like to step back and think about things, then deconstruct them. Jon Ronson's books are especially great for folks who appreciate when things aren't what they appear to be on the surface. 
...And a bonus podcast
This American Life
You should listen if: You like to look at things from different angles, not only to gain a new perspective, but because that's the only way to truly understand the world we live in. 
What's especially interesting: Every episode of This American Life features multiple acts, and each act elicits a very different emotional response. The Father's Day 2011 episode, which offers a fresh (and varied) perspective on a topic everyone has heard plenty about: father/child relationships.