When we were in stealth mode, we had many customers come through our building. We would talk about the team building the Adaptive Security Platform and they would always ask some form of the following question: "How did you put that team together? We couldn't even find out what you do and we are a customer…"
There is no simple answer for how we did it, but here are a few of the ways: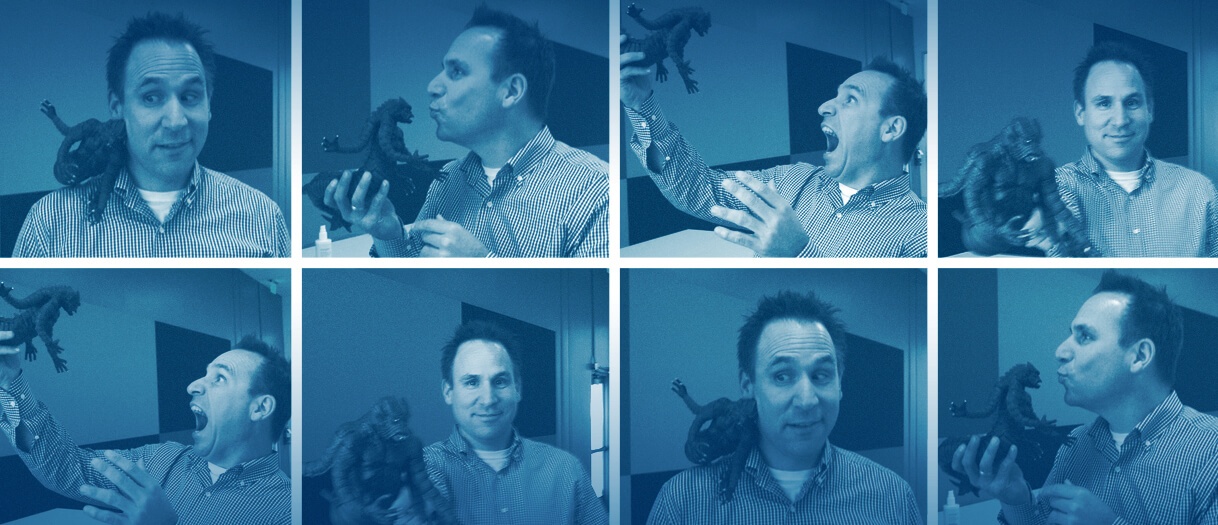 Remember those shampoo commercials?
…The ones where one person told two friends, and they told two friends—and so on and so on and so on?
A lot of our employees came to us that same way: through internal referrals. These were always the best leads. If the person was good enough to be referred by one of our existing employees, there was a strong chance that they would be a good fit.
You know that line around the nightclub?
Have you ever been out in a city and seen a line around a nightclub and thought, "What is going on in there that is so awesome?"
Maybe wondering what was going on inside made you feel a bit like an outsider. Maybe that feeling made you even more interested in getting in.
You are not alone. We NEVER told our prospective employees what Illumio was doing until the very end of the interview cycle. And even then, we would only tell the prospect about 25 percent of what we do. Of course, some prospective employees couldn't deal with the unknown, and I have no doubt that we lost out on some great candidates.
On the flip side, as we became more comfortable with a prospective employee, that candidate was becoming more invested (and interested) in Illumio.
By the time we revealed that 25 percent of what we do, we knew three things:
We definitely wanted the candidate;
Our secret was relatively safe; and
(Generally) the candidate wanted the job.

Sometimes, you need to let your customers speak for you
In those few cases where we'd walked a prospective candidate we absolutely wanted through 25 percent of the product and he or she still wasn't sure, we'd let our customers speak on our behalf. We would have the prospect talk to one of our customers about what they thought about the product, why they were interested in the product, and how they were planning to use it. 
Now that we've publicly launched, our recruiting process is changing—though we still rely heavily on strong internal references. These days, however, we're starting to see our first hires who went through the interview process actually knowing what it is Illumio is doing.
Coming out of stealth, Illumio had an eclectic team of veterans of companies like Juniper, Cisco, Google, Fusion-io and VMware along with fresh college grads and amazing folks from gaming companies and a host of other excellent organizations. One of the things that our interview process instilled is mutual respect—when someone made it through the interview process, their opinion was immediately respected.
Illumio is a great company (even out of stealth).