RSA Conference 2015 ended last week with a record 33,000 attendees—the highest in the conference's history.  Judging by the sessions, keynotes, conversations, and booth presentations, it is clear that security is not just a departmental concern but has the attention at all levels of the organization.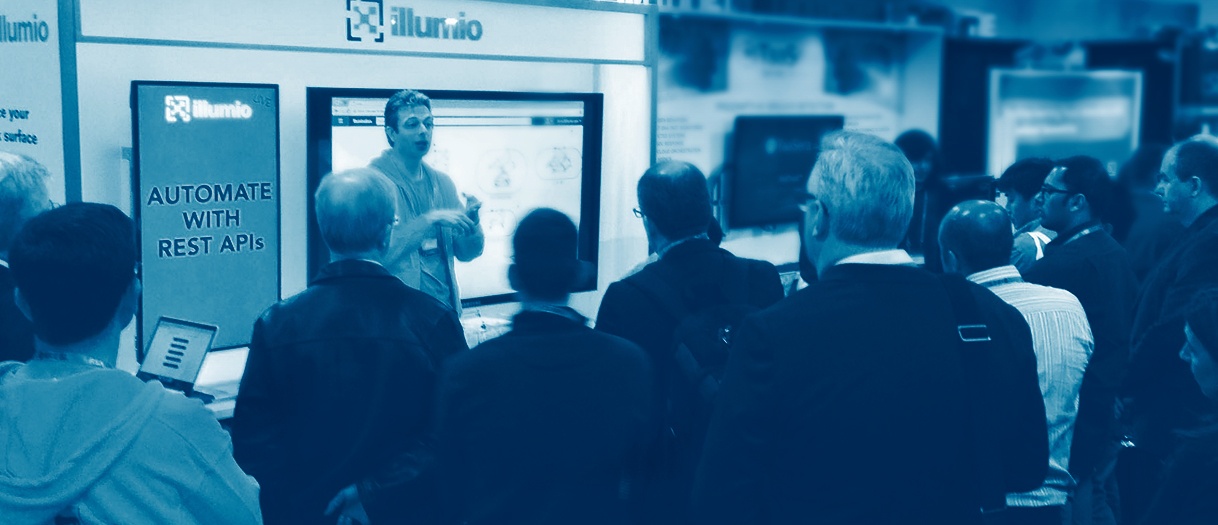 The industry collectively feels vulnerable and is outraged by the disruptions caused by damaging cyberattacks and breaches. The usual pitches and promises from vendors were there, but there was also a groundswell of acknowledgement that doing more of the same is not going to be enough. RSA's CEO Amit Yoran even made this the main theme of this keynote address calling for pervasive visibility and said, "We say we know the perimeter is dead; we say we know the adversary is on the inside, but we don't change our actions."
Tools
—

Yes. Complexity

—

No!

According to the Identity Theft Resource Center, there were 738 data breaches in 2014 (a 25% increase over the previous year). Not surprisingly, there was a lot of interest among IT leaders and conference attendees in tools that enable them to gain visibility, contain attacks, and remediate them.

I chatted with several attendees and expo visitors about tools and best practices, but the response from one attendee stood out. In response to a question about what stands in the way of better security, this attendee—a security architect at a multinational firm—simply said "clutter." He said, "Clutter in terms of the number of tools, processes, firewall rules, alerts, and systems was killing his team." He went on to say, "I am not looking for the proverbial 'Easy' button for security, but security could use a strong dose of rethinking and simplification." 
Not more of the same
The Illumio booth had massive turnouts for the theater presentations and demo. The audience clearly understood that what they saw wasn't more of the same. The power of interactive visibility to all data center and cloud workloads and their communications, the ability to isolate threats with nano-segmentation℠, and to simply drag and drop compromised servers to quarantine attacks for further analysis was a top draw for security professionals.  
At least in one corner of the Moscone North Expo hall attendees started small, but went back with big ideas.