For security professionals, having the latest news, information, and training is a critical part of our daily jobs. Thanks to the folks at SANS Institute, getting timely, consistent, and qualified knowledge on security topics has never been easier.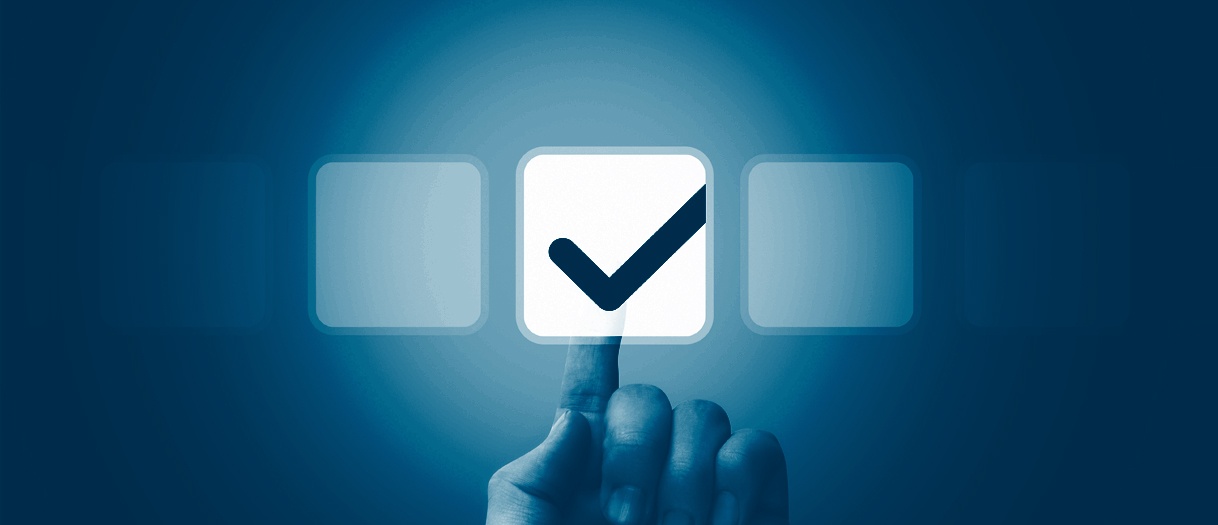 SANS has been serving the security community since 1989 and provides free InfoSec research along with intensive training courses that help equip professionals with the expertise needed to protect and defend their networks and systems. I enjoyed taking their Security Essentials 401 course during a SANS Network Security conference a few years ago. Although I let it expire, earning my GSEC certification (Analyst #18849) continues to be a proud achievement.
SANS is currently running a survey that dovetails nicely with my recent blog where I discussed data center and cloud security measures that InfoSec leaders and practitioners shared with Illumio. I encourage you to spend a couple minutes taking their "2015 SANS Dynamic Data Center Security Survey" today. SANS analyst Dave Shackleford will review the results and present a report on his findings this summer. As an extra bonus, it appears qualified respondents can choose to be entered in a drawing for a $400 Amazon gift card after completing their survey.