Last weekend, consummate investor and company builder Vinod Khosla wrote an important piece in Gigaom—Untangling the Data Center from Complexity and Human Oversight—about the API-centric, autonomic nature of the "New Stack." The key insight is captured in this paragraph: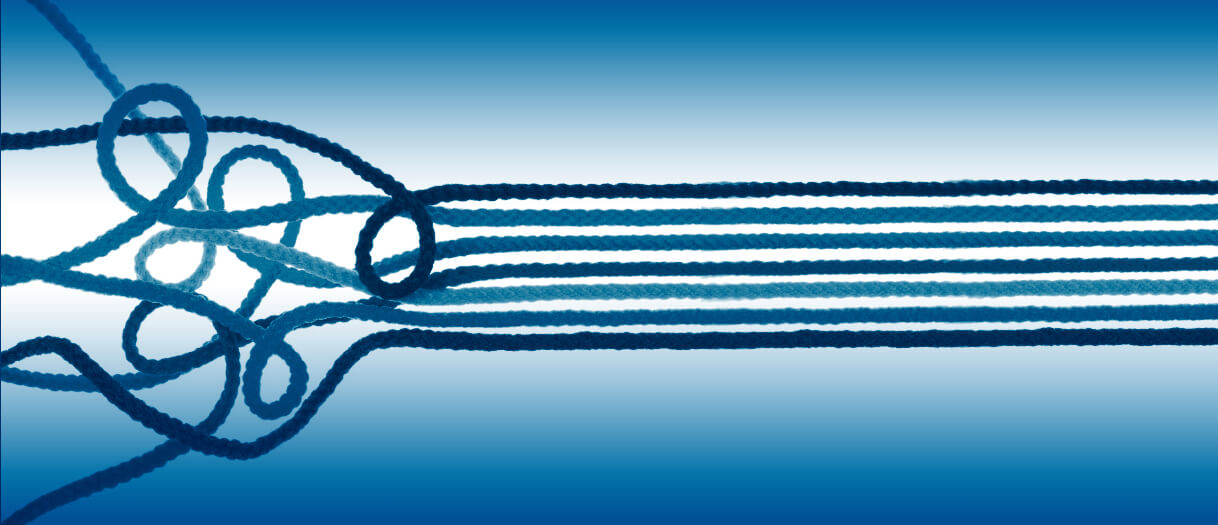 "The most profound New Stack efficiency will come from radically streamlining developer and operator interactions with the entire application/infrastructure stack, and embracing new abstractions and automation concepts to hide complexity. The point isn't to remove the humans from IT—it's to remove humans from overseeing areas that are beyond human reasoning, and to simplify human interactions with complex systems."
At Illumio, we could not agree more. We believe security, which has been stuck in the architecture and taxonomy of the complex past, needs to transform and be unshackled from the legacy client-server infrastructure (e.g., network and hypervisor). Illumio's contributions to the New Stack architecture include: 
Visualizing the key interactions across computing instances
Building security into the orchestration layer of application development
Automating the rote tasks of configuration and updating
Using computing to constantly inspect and adjust the security portfolio
Building and connecting everything on top of REST APIs
The two biggest challenges to the New Stack from a security perspective include architecture debt (being tied to static infrastructure) and policy sprawl (thousands, or tens of thousands of firewall rules or IDS false positives). Now software and computing can transcend both problems.
Security is coming to the New Stack.