Many InfoSec practitioners adhere to accreditation and certification programs such as ISO27001, SSAE-16 SOC and PCI compliance. This ultimately means they follow strict policies and procedures for software development. These procedures go through many gates, including risk analysis, design and code reviews, penetration testing and ITIL-based change-management processes. InfoSec teams live in a world where they have to plan their changes months in advance, and this world often is in direct conflict with agile development and DevOps concepts.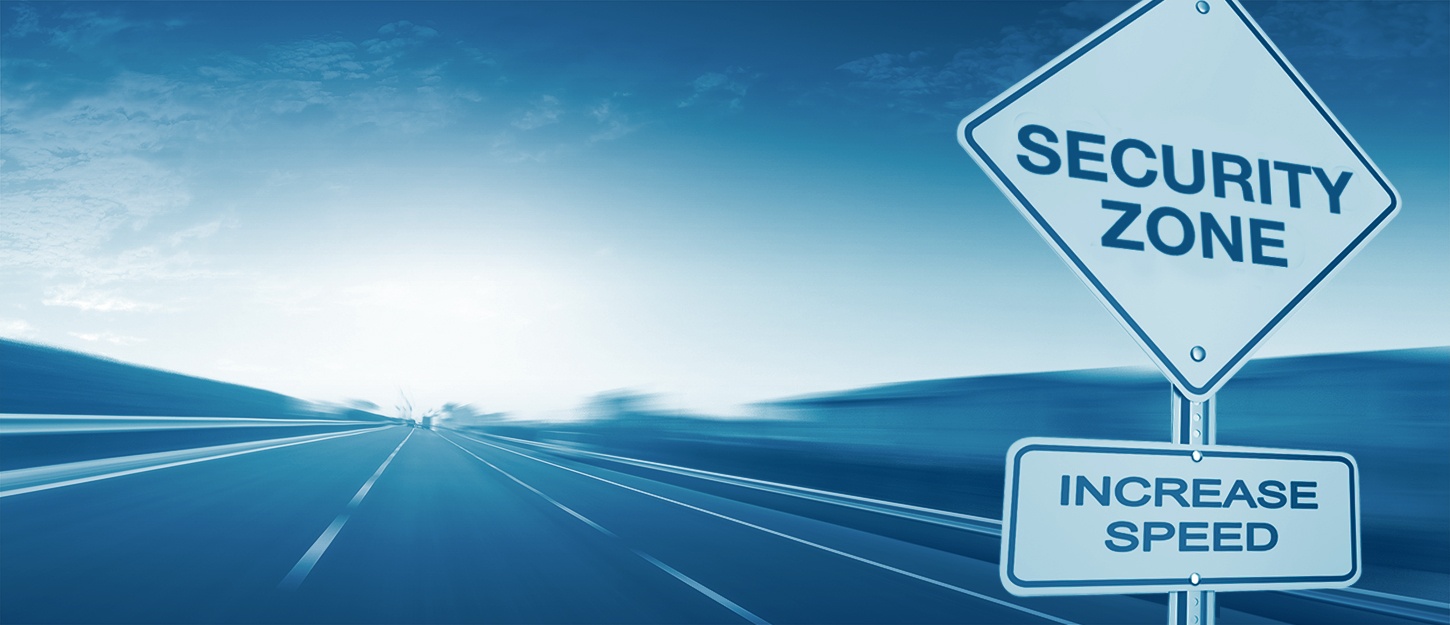 Agile is all about focusing on flow and end-to-end cycle time, releasing very small changes fast, early and often. It's not about the number of things in each sprint, but rather what's needed now for MVP and iterating. For agile and security to be in alignment, there needs to be a fundamental shift in the principles and values that enable the business over governance and process.
In particular, security:
Embraces some uncertainty. You will never build a perfect piece of software. The key is to build guardrails and to have the required adaptive enforcement and monitoring in place to capture and correlate metrics that help you quickly respond, evaluate factors of compromise and leverage your deployment automation to remedy risk exposures quickly.
Is part of the project team, either embedded or as an adviser. There must be a dedicated resource that understands the team's mission of delivering value. Somebody on the team should be wearing the security hat, helping to guide each project.
Is a risk adviser inside the organization. Don't compartmentalize information. There needs to be a culture of trust, sharing and transparency about potential vulnerabilities to the service.
Trusts the decision-making of engineering teams. Informed and capable engineers aren't reckless with security decisions.
Is part of everything. It's the design of the entire service and therefore is the responsibility of the entire team, not just the security team.
Improvements do not add complexity to the user experience. Security that degrades the user experience will force people into insecure practices.
Bringing Agility, Security Together
Embracing agility and DevOps opens the door to new possibilities that can improve security posture without hindering the business. Security will quickly discover a new set of best practices:
Look to microsegmentation software that is adaptive and intelligent, to replace manual management of firewall rules and policy.
Decouple security from the infrastructure to gain a continuous enforcement pipeline that adapts to new hardware, with strong versioning that proceeds in lockstep with product releases, monitoring and infrastructure configuration.
Build security into the service stack; don't bolt it on afterward.
For change auditing, don't rely on the change management database alone. This is highly prone to error and discrepancies. Look at the the git history integrated with the automated deployment system. Change management databases should be integrated with the git pull requests and commit logs. Infrastructure automation tools such as Chef and Puppet keep logs for unapproved change drift. Make sure those logs are being captured and reported on.
In the area of developer support, DevOps is enabling the self-service/self-responsibility revolution by building wrapper abstraction layers for engineering teams to consume infrastructure across public and private data centers, using interfaces such as chat to trigger administrative actions and query metadata information on their instances. These wrappers can also be harnessed to present security grading for every server instance, promoting awareness and corrective action to each individual owner. You can quantify the grade by looking at patch vulnerabilities, images used to build, inbound/outbound port rules and configuration standards.
For data at rest, data in motion and data in transit, everything should be encrypted, everywhere. For example, use Illumio SecureConnect to encrypt data in transit via IPsec between workloads. Automation and the right secrets-management infrastructure can enable frequent rotating of SSL certs and keys.
Every time you commit to the code base, run a set of very basic security tests via your favorite continuous integration tool. Use automated tests to ensure common security mistakes don't leak to production.
Perform red team exercises as an attempt to gain access to a system by any means necessary. Try to mimic the same processes that a motivated attacker would follow to map out an organization's infrastructure, perform reconnaissance at key physical installations, and then test the physical, cyber and social defenses all at once through a staged exercise.
Security can become an enabler. It no longer has to be stuck being the department of "No." InfoSec can now be the team-building tools and systems that enable development teams to do what they want in a secure way.