When I joined Illumio in 2013, I promised Andrew Rubin, Illumio's CEO and my good friend, "two years max!" Well, two years turned to five and I feel lucky beyond deserving to have been part of the Illumio team for a big piece of the journey thus far. As I leave a successful and rapidly growing Illumio, I had a chance to reflect on the journey and wished to share it.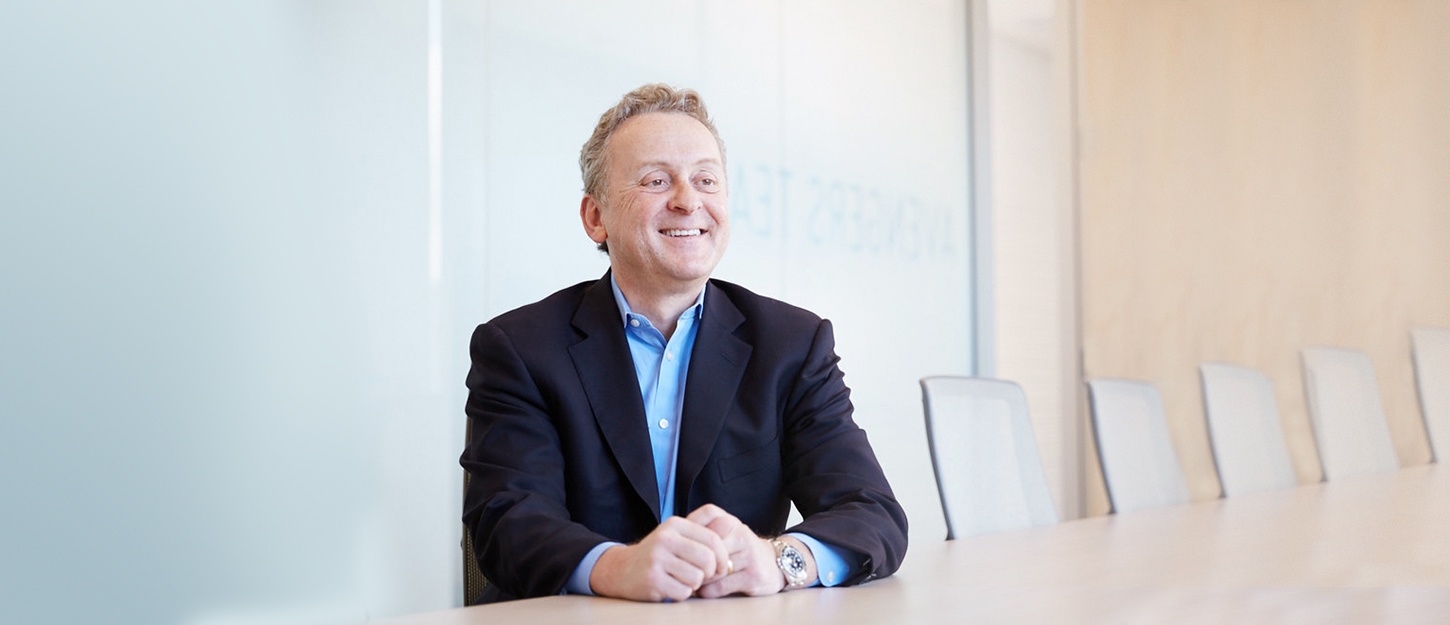 Santa Clara Stealth: 2013
In the beginning, there were a dozen of us in a small office in Santa Clara. During the first year, we hashed and re-hashed every insight we garnered and made the key decisions that led to the Illumio Adaptive Security Platform (ASP) that is thriving in the market today. We built Illumio ASP from the ground up to provide micro-segmentation for a computing world that was becoming increasingly dynamic, distributed, heterogeneous, and hybrid.  
Rolling Back the Covers: 2014
The second year was about everything leading up to the launch. I have to admit, after 25 years of running marketing functions in a range of companies, stealth is my favorite mode. In October 2014, after 22 months, we left stealth to offer the broader market a new security capability. 
When you leave stealth with brand-name customers, you hear some remarkable things. One of my favorite meetings was a conversation Andrew and I had with the CISO of a large web-scale company. After showing him our product and how we moved the policy enforcement point to the workload, he asked: "How long have you been living in my head?"

This was our first advertisement after launch. A team member drew the Trojan horse.
Into the Breach: 2015
In our third year, we were increasingly engaging the Fortune 500. Sure, we have a range of different size customers, but the intense interest and rapid adoption by large enterprises was something I have never seen before. Most new companies start with the mid-market and work their way up to the enterprise over time — sometimes over years. Not us. At Illumio, we solve the most difficult problems first: enterprise scale and reliability.
The Climb to the Future: 2018 and Beyond
Where are we now? Micro-segmentation is increasingly on the minds of CIOs, CISOs, and their teams and, as a result, Illumio is growing rapidly in many ways. With a rapidly expanding global customer base, Illumio now has offices in Sydney, New York City, and London. The team is stronger than ever, growing to 250 people, and the HQ contingent is preparing to move into its new headquarters later this year.
I'm finally ready to finish my 'two-year tenure that turned into five' because I know there is an amazingly capable team taking Illumio to incredible new heights. I could not be more confident about the future of Illumio and will be rooting on, part of the extended fabric of a great organization.

Onwards,
Alan Cohen