Don't miss our last few wildly anticipated events before year-end (hint: "...it's time for the Jedi to end"). 
Team Illumio's on the go, demoing and discussing micro-segmentation and data center and cloud security far and wide. We're rounding up our whereabouts this month. If we're coming to a town near you, we'd love to meet. 
Don't miss us at the following events this December.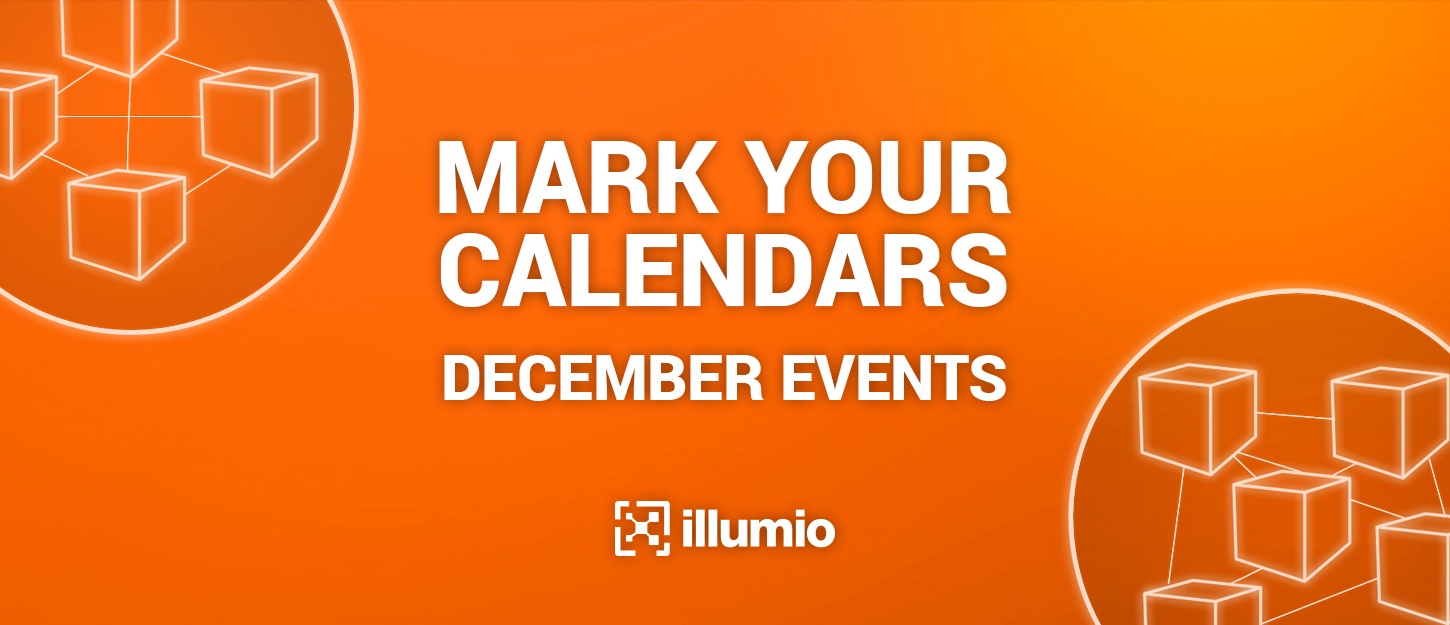 ---
DECEMBER 4
EVANTA CISO EXECUTIVE SUMMIT

San Francisco, CA
Invitation only
Connect with Illumio at Evanta's Southern California CISO Executive Summit, an invitation-only conference where Evanta's "by CISOs, for CISOs" model ensures the brightest minds in security are in the room, and every CISO gains valuable knowledge and connections.
---
DECEMBER 4-7
BLACK HAT EUROPE
Black Hat provides attendees with the very latest in research, development, and trends in Information Security. In the Business Hall, Illumio will be showcasing how its adaptive micro-segmentation technology stops lateral threats inside any data center and cloud.
---
DECEMBER 5
CAPTIVE EIGHT IT EXECUTIVE EVENT
Los Angeles, CA
Event details»



At Captive Eight's exclusive, high-energy presentation and networking event, Illumio will illustrate, one-on-one, how our Adaptive Security Platform™ can visualize and dynamically protect your high-value workloads.
---
DECEMBER 7
ISSA UK LONDON CHAPTER MEETING & FESTIVE DRINKS
London, UK
Event details»


At the Information Systems Security Association (ISSA) UK London Chapter Meeting and Festive Drinks, Illumio will demonstrate how its Adaptive Security Platform™ controls the lateral movement of unauthorized communications, visualizes application traffic, and delivers continuous policy and enforcement within data centers and public clouds.
---
DECEMBER 14
FREEIT DATA PRIVATE SCREENING OF STAR WARS: THE LAST JEDI

Austin, TX
Event details»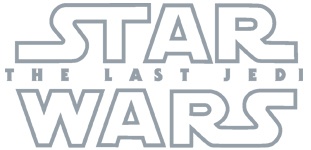 Join us in Austin for an exclusive premiere of Star Wars: The Last Jedi. Hosted by Freeit, Illumio, Rubrik, and HPE.
---
DECEMBER 15
TRACE3 PRIVATE SCREENING OF STAR WARS: THE LAST JEDI

Denver, CO
Event details»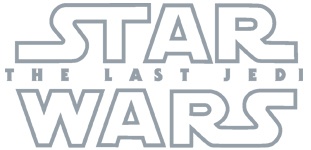 Join us in Denver for an exclusive, opening day screening of Star Wars: The Last Jedi. Hosted by Trace3 and Illumio.