2016 was Illumio's first time participating at VMworld, and we consider it a huge success. But, to borrow a phrase from Reading Rainbow: don't take my word for it. Check out why Illumio was named one of 6 Cool VMworld Vendors: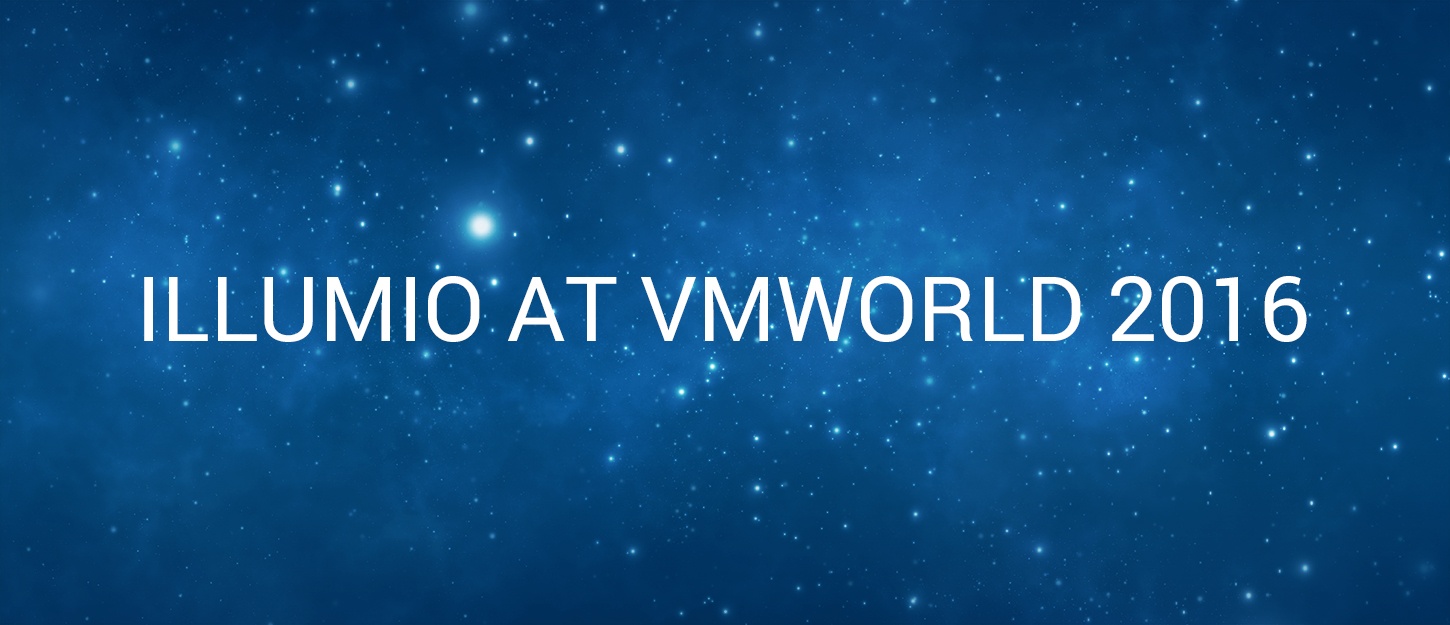 "There was a lot of talk about micro-segmentation this year at VMworld, as VMware continues to educate its users on NSX while at the same time integrating the technology further within its SDDC vision. What some VMworld goers might not realize is that NSX is not the only option for micro-segmentation. Illumio's Adaptive Security Platform offers micro-segmentation that works on bare-metal, VMs and containers in on-premises datacenters and private and public clouds — and it does so totally independent of the network or hypervisor, and in a matter of minutes. Whether that architecture is better or worse than NSX is entirely dependent on a customer's unique situation, but it certainly sounded appealing. 
"VMware is now offering some of the same robust features of the Illumio platform through vRealize Network Insight, which includes IP from their acquisition of Arkin Net. However, as with most things that VMware does, it requires a few separate tools to get the job done. What I like about Illumio is that it's essentially NSX + vRealize Network Insight + some unique features. Figure 2 shows the clean, intuitive UI that helps administrators configure policies for applications they're supporting."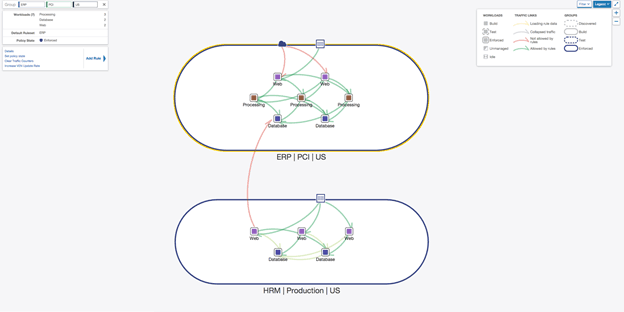 Read the full article, "6 Cool VMworld 2016 Vendors," on Virtualization Review.