Given the ever-shifting threat landscape is filled with increasingly sophisticated attacks and breaches, organizations are focusing on segmenting application environments to make it harder for hackers to penetrate and move across their organization. In this blog series, I'll talk about how the Illumio Adaptive Security Platform (ASP)™ architecture and its solution components help you do just that.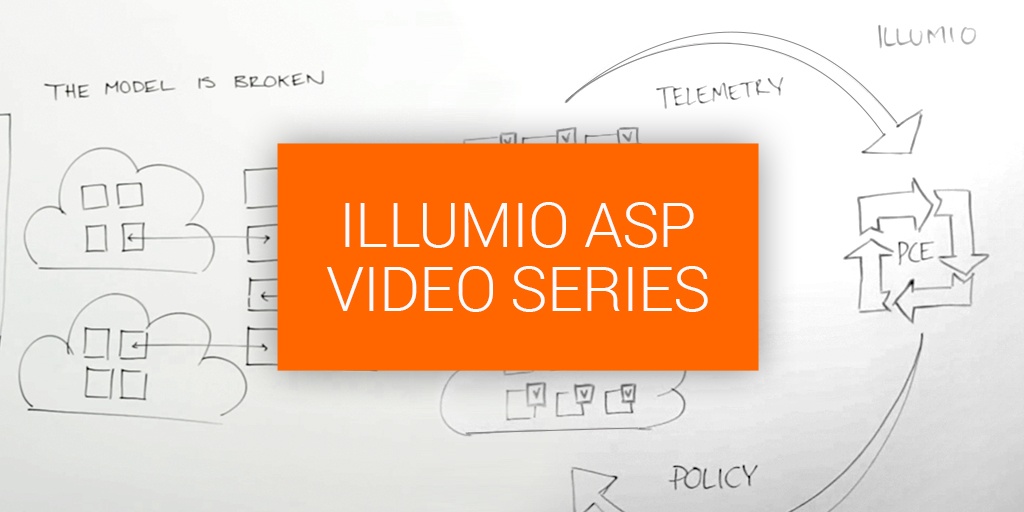 The Illumio ASP architecture consists of two main components that can be implemented to help you segment your applications and improve your security posture: the Policy Compute Engine (PCE) and Virtual Enforcement Node (VEN).
Illumio's Nathanael Iversen's recent video about the Illumio ASP architecture outlines how the PCE and VEN enable you to:
Achieve visibility into your application dependencies

Plan your security segmentation policies

Enforce policies across a distributed array of enforcement points

Check out the video for an overview of the Illumio ASP Architecture.