There has never been more at stake in the $4 trillion IT industry. The computing world is transitioning from the long-running dominant client-server architecture to a more distributed and dynamic world (still to be named). Virtualization is the Archimedes' lever that propels this new computing revolution. Whether it's cloud, containers, or convergence, the entire Computing Stack is up for grabs in the next decade or two.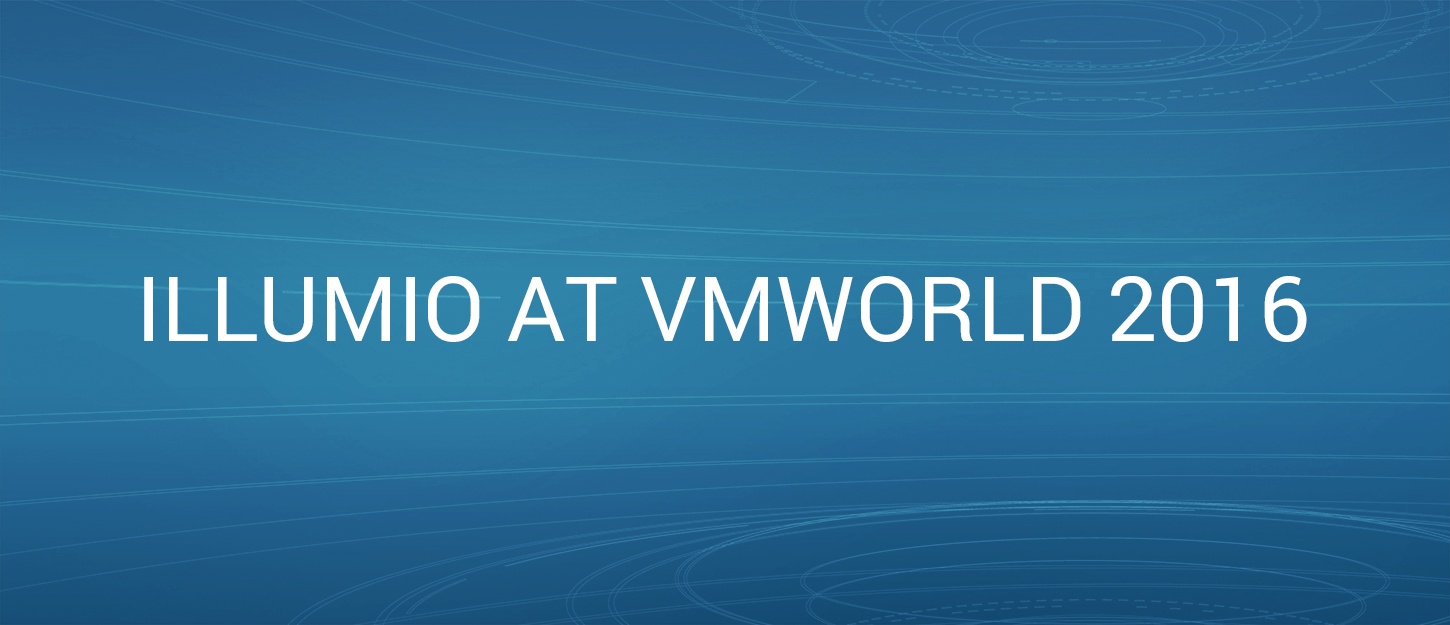 We thought it would be fun to pull together a few leaders of this revolution to talk about the meta themes, so we grabbed Steve Herrod, Martin Casado, and PJ Kirner. Steve is the popular former CTO of VMware turned investor at General Catalyst. Martin, known as the father of OpenFlow, was the co-founder of Nicira, which was acquired by VMware where he resided the SVP GM of their Networking and Security Division. PJ is the co-founder of Illumio and the technical father of centrally managed, distributed policy management in any compute environment.
We chose VMworld for this discussion with a few dozen friends in attendance. While VMworld is the key gathering of the VMware faithful, it is also a significant gathering for the broader IT industry — customers, vendors, analysts, press — who are peering forward to where the industry is headed.
The panel generated some excellent non-partisan (i.e., vendor neutral) discussion and we wanted to share it with you.