As the summer comes to a close, #TeamIllumio is getting ready for an action-packed week in Vegas—talking visibility, VENs, and all things micro-segmentation at VMworld 2016.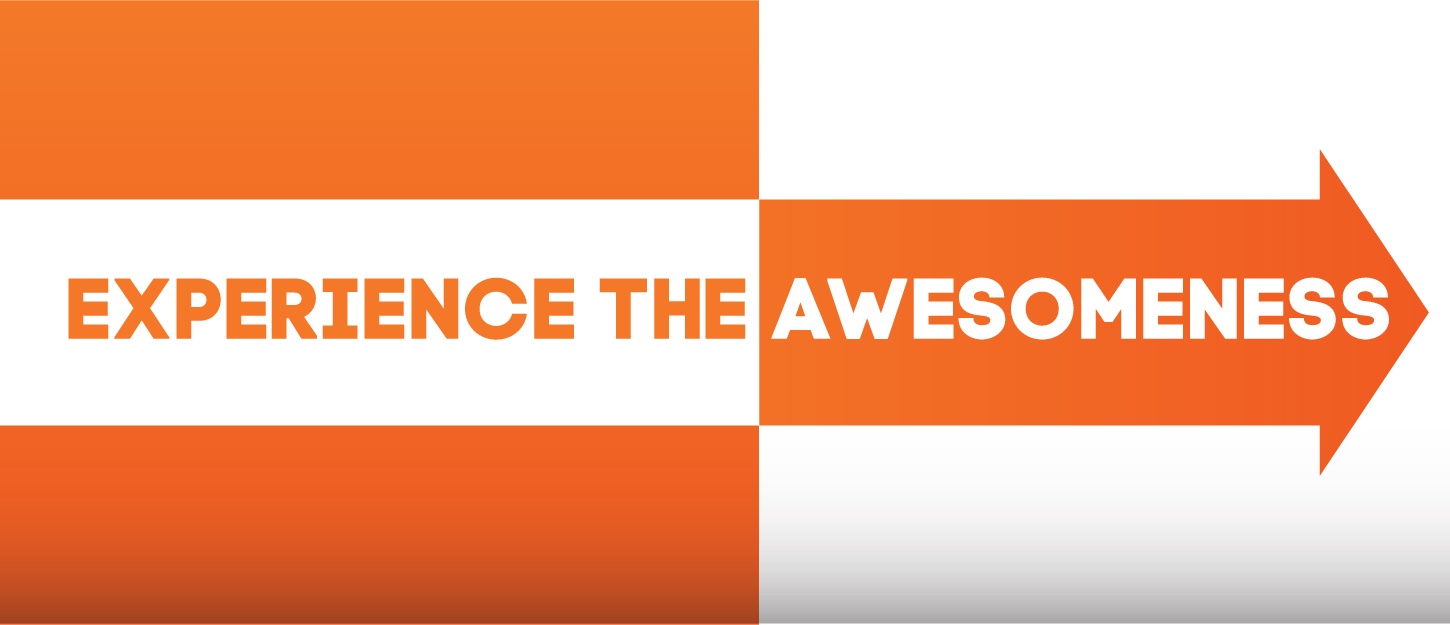 Here are four things we'll show you when you visit Illumio booth #454:

How micro-segmentation with Illumio can help you secure your apps running on anything from bare metal to virtualized (including VMware and non-VMware hypervisors), and anywhere from your data center to the cloud.
How our visibility capabilities (called Illumination) can bring you new levels of insight about your environment.
How those new insights are critical to creating the ideal policy to control and protect your apps.
How Illumio automatically adapts to your dynamic environment as you add new capacity and move workloads with vMotion—even to the cloud.
So keep an eye out for the big orange booth as you're walking the halls of VMworld. Stop by, we'll have members of our technical team on hand to give you a demo, answer your questions, and hand you a limited-edition T-shirt.