Perhaps the reason you've heard of Illumio is our recent investment round, but are you familiar with what we actually do? Illumio CEO and Founder Andrew Rubin sat down with IT-Harvest's Richard Stiennon to show how Illumio started with a blank piece of paper to build a platform that allows security to mirror the way enterprises operate their infrastructure and applications.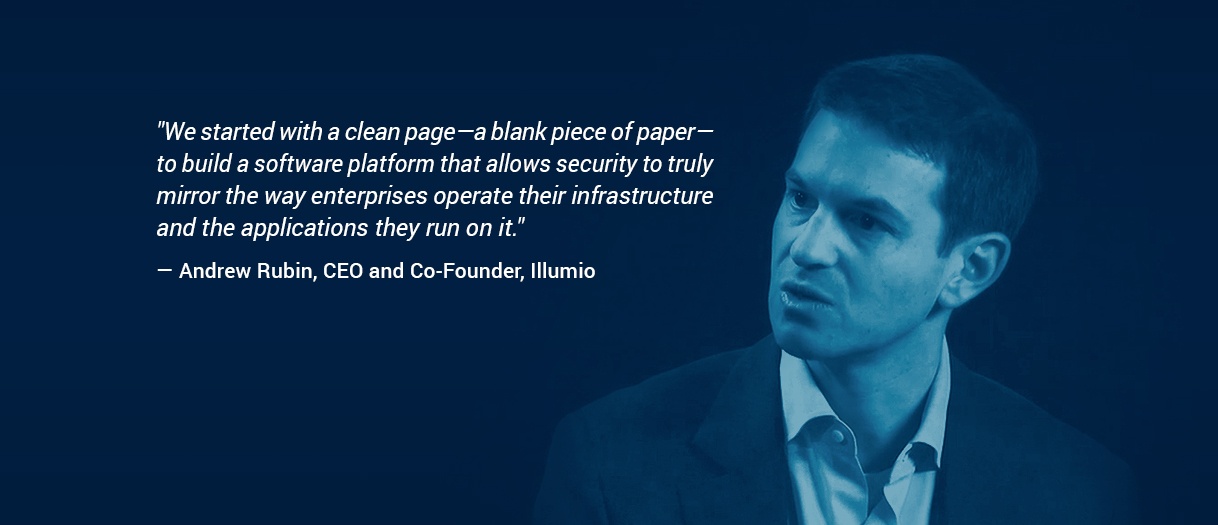 Topics covered in this 20-minute interview include:
Illumio is built on the premise that 80 percent of enterprise investment in data center security only looks at 20 percent of the traffic that needs to be protected.
The principles behind the Illumio Adaptive Security Platform (ASP) architecture, and the Policy Compute Engine (PCE), which we affectionately call the central brain.
How to enable security to keep pace with the DevOps model.
The three surprises Illumio discovered about enterprise network architectures during its 22 months in stealth.
The power of the whitelist model for building effective security policy.
What's next for the company now that Illumio is out of stealth and going to market.